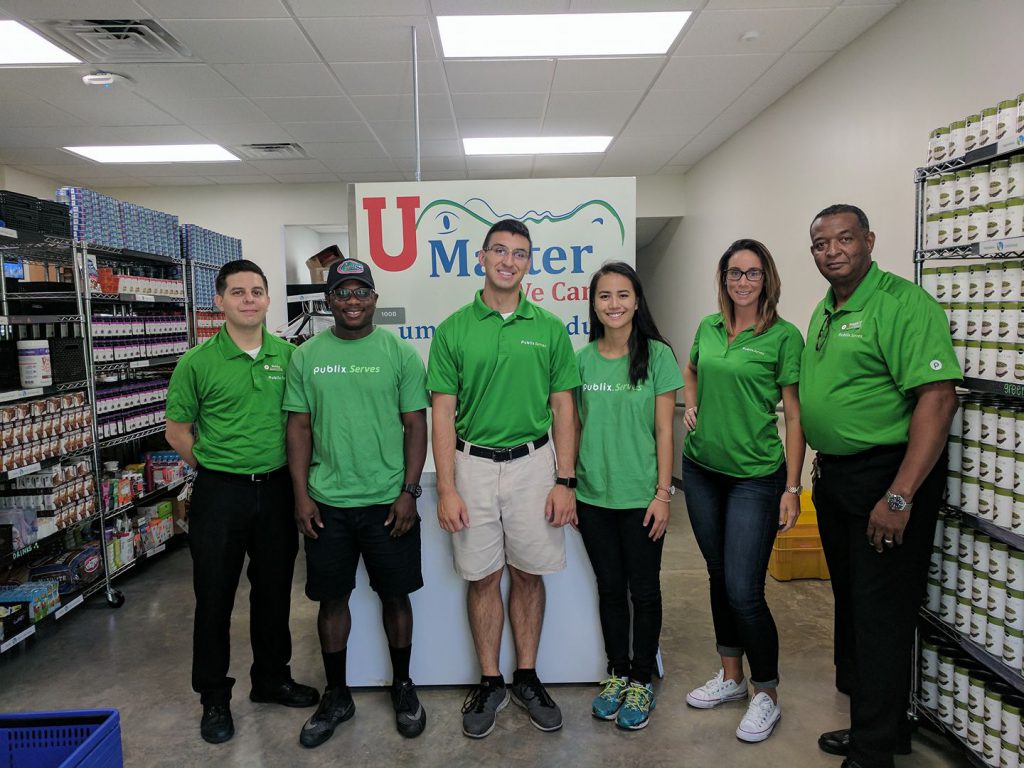 From donating canned goods to the Alan and Cathy Hitchcock Pantry, to a monetary donation in support of student internships and learning in the Farm and Gardens, your support will have a significant impact on the lives of our students, staff and the broader community.
To make a monetary, tax-deductible gift to the program, visit the link here. If you have questions or would like to discuss a gift to our Program, please contact Katherine Davies. To learn more about what impact your gift can make, please contact Anna Prizzia.
You can also make a gift directly to the Field & Fork's Alan and Cathy Hitchcock Pantry for food and operations. To give to the Pantry, please visit here.
Other Ways to Contribute
In addition to supporting the Field & Fork Program monetarily, we have several ways to become more directly involved with the Program. If you have any questions or would like more information, please visit our get involved section or please email Anna Prizzia.
If you would like to host a food drive, visit the Alan and Cathy Hitchcock Field & Fork Pantry site.