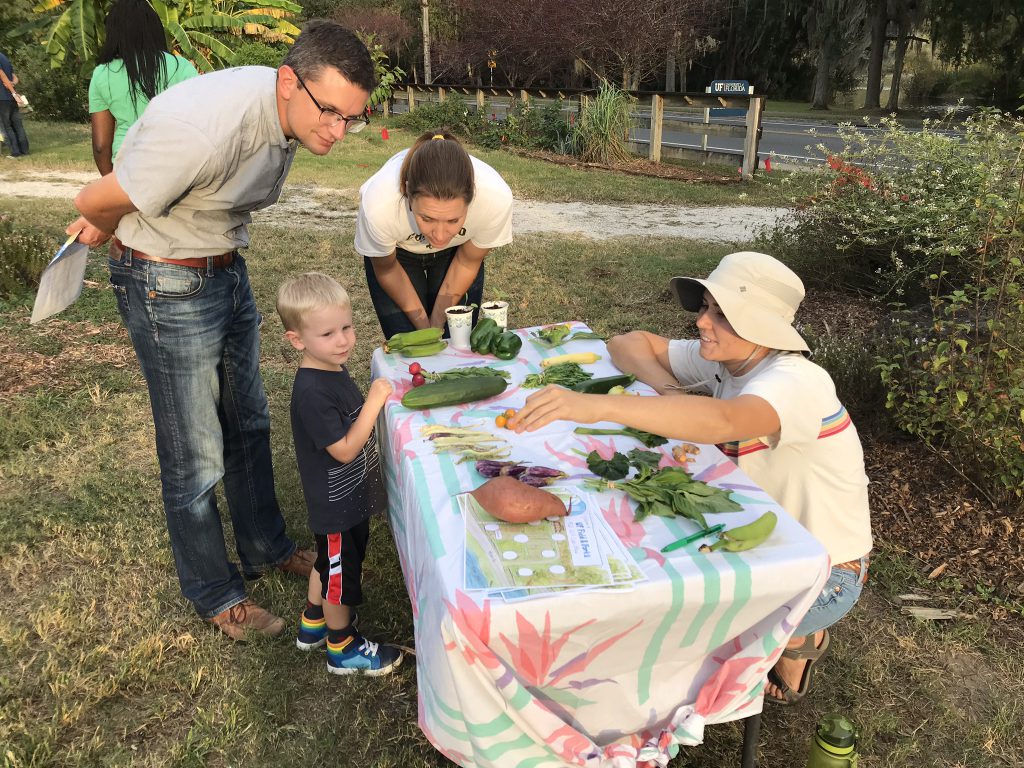 To stay up to date on our events, programs, and opportunities, follow us on Facebook and Instagram!
Join us for our ongoing, free monthly cooking demonstrations!
Check out our Facebook page for more information and to sign up.
Print and share the flyer if you wish!
Stay Tuned for information about our upcoming Spring Festival, Fresh off the Farm
April 12, 2019, 4:30 – 7 pm.
There will be music, food, games, workshops, and plenty of ways to learn and get involved with the farm!